Ultra-Clear Polyurethane
Olympic Ultra-Clear Polyurethane is a self-leveling, water-based clear coat that provides professional results on a wide variety of surfaces. This durable ultra-clear finish resists abrasion, marring, and stains. Ideal for stained or bare wood surfaces including furniture, floors, cabinets, doors, windows and trim. Available in matte, satin, semi-gloss and gloss sheens to offer a variety of unique looks for your clear coat.
Olympic Ultra-Clear Polyurethane delivers a smooth finish
Durable finish protects your projects from abrasion and marring common with underprotected surfaces
Fast drying formula, dries in 2 hours between coats
Delivers true crystal clear protection to your interior wood surface
Water based polyurethane formula is self-leveling to help ensure even, professional application
Finish is durable and helps to preserve the integrity and beauty of interior woodwork
Ideal for stained or bare interior wood surfaces like wood furniture, floors, cabinets, doors and trim
Cleans up easily with soap and water
Read more
Select a wood stain color above to buy online
Product Features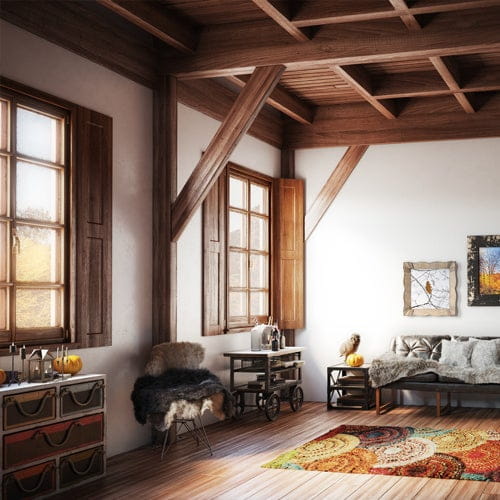 Beautify interior wood surfaces
Enhance the look of hardwood floors, wood trim, wood furniture and doors with interior stain or clear coats.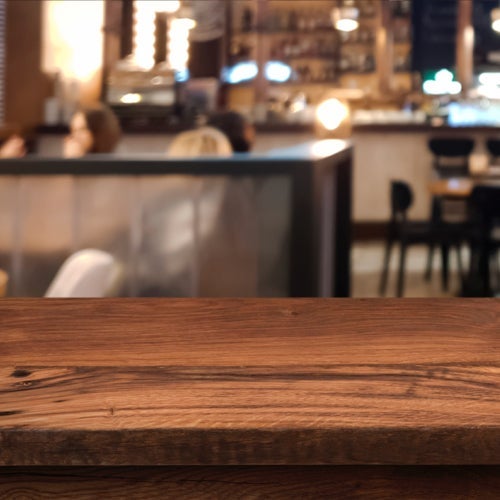 Deliver protection to wood furniture
Provide lasting protection to interior wood surfaces with a variety of polyurethanes, wood finishes and stains.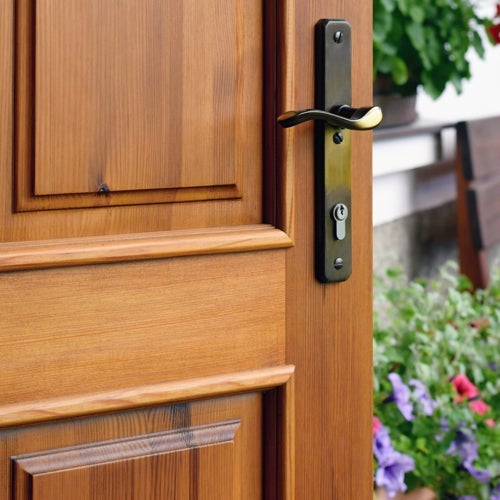 Add value to any space
Enhance bare or underprotected wood surfaces with curb appeal and lasting, memorable looks.