Wood Stains
Finding the most gorgeous and colorful Wood Stains doesn't have to be an annoying process. If you are looking to begin a wood working project, you will want to find the most beautiful wood stain colors you need to get the right wood stain color advice to best make sure your wood staining project looks amazing and successful.
Wood Stains
Find the Right Wood Stains for Your Project
From clear sealant to resurfacers, and every finish in between, we have the Wood Stains you need to finish your next project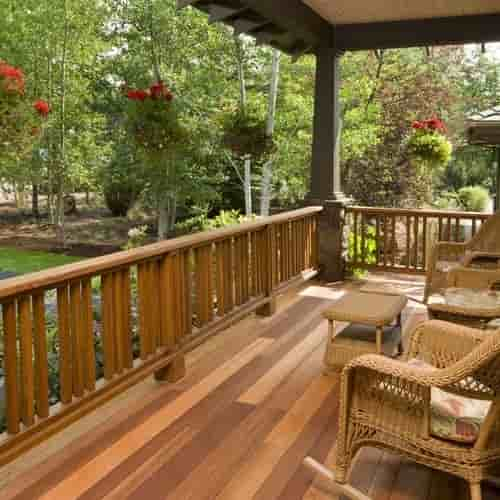 Wood Stains
Picking the right wood stains
When it comes to choosing the right wood stains it makes it a lot easier when you have a trsuted partner to help. PPG's expertise on all things paint & stain means we have formulated our Olympic Wood Stains to work with almost any wood stains project. Check out the list below to find the right wood stains for your next project.